Eve's Peach "Waiting on the Sun"



Role: Producer
Director/Editor: Anders Ericsson
DP: Joshua Pausanos
Color: Brent Kirsten

"Waiting on the Sun" was a passion project and a huge labor of love. I worked closely with friend and bay area based director,

Anders Ericsson

to produce an emotionally powerful music video filled with dreamy visuals for San Jose band, Eve's Peach.




A variety of promotional images, trailers, and posters were created to promote our release show (a public screening of the music video accompanied by a live Eve's Peach performance), the final release date, and increase distribution across social media and various online networks.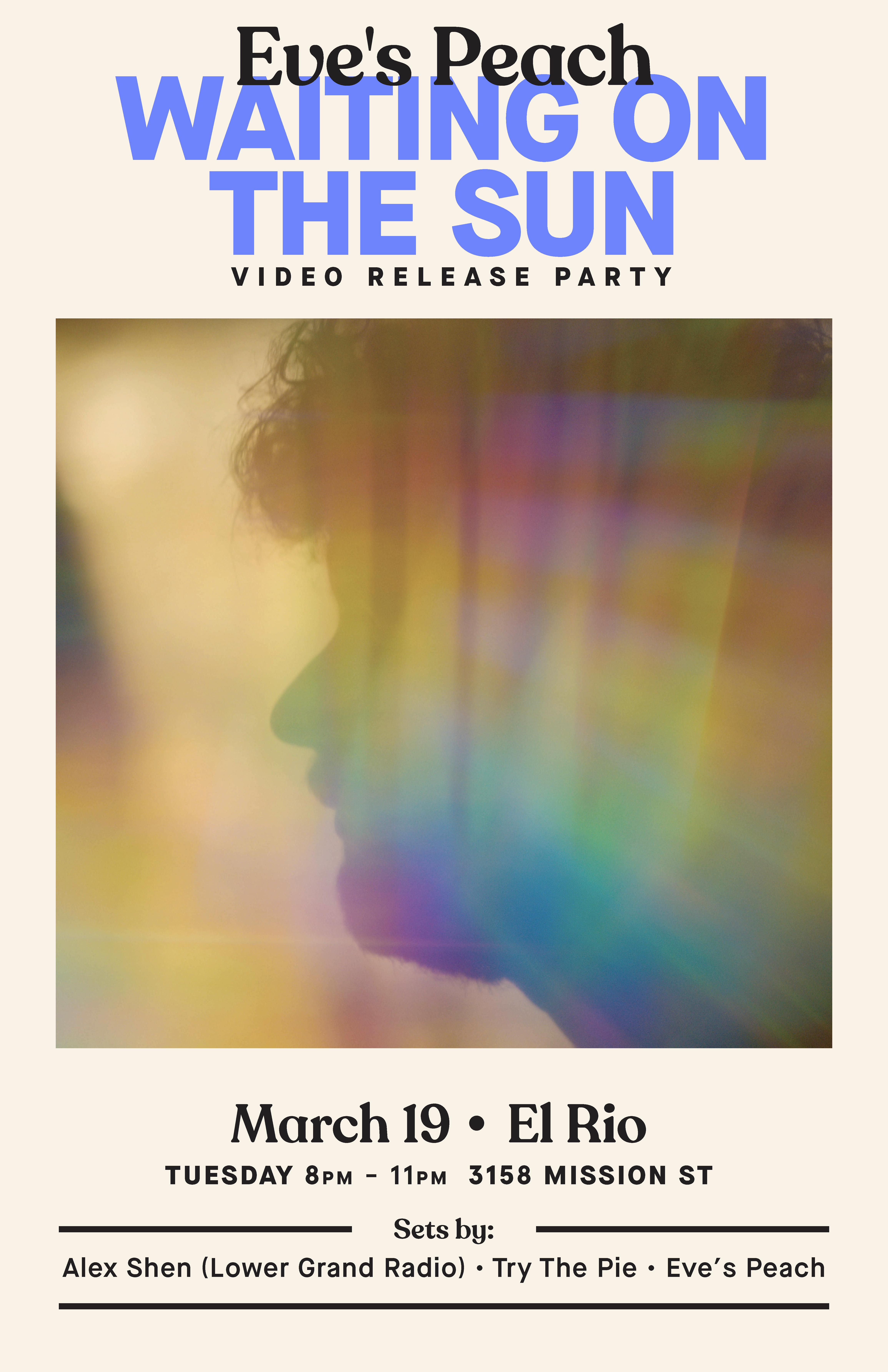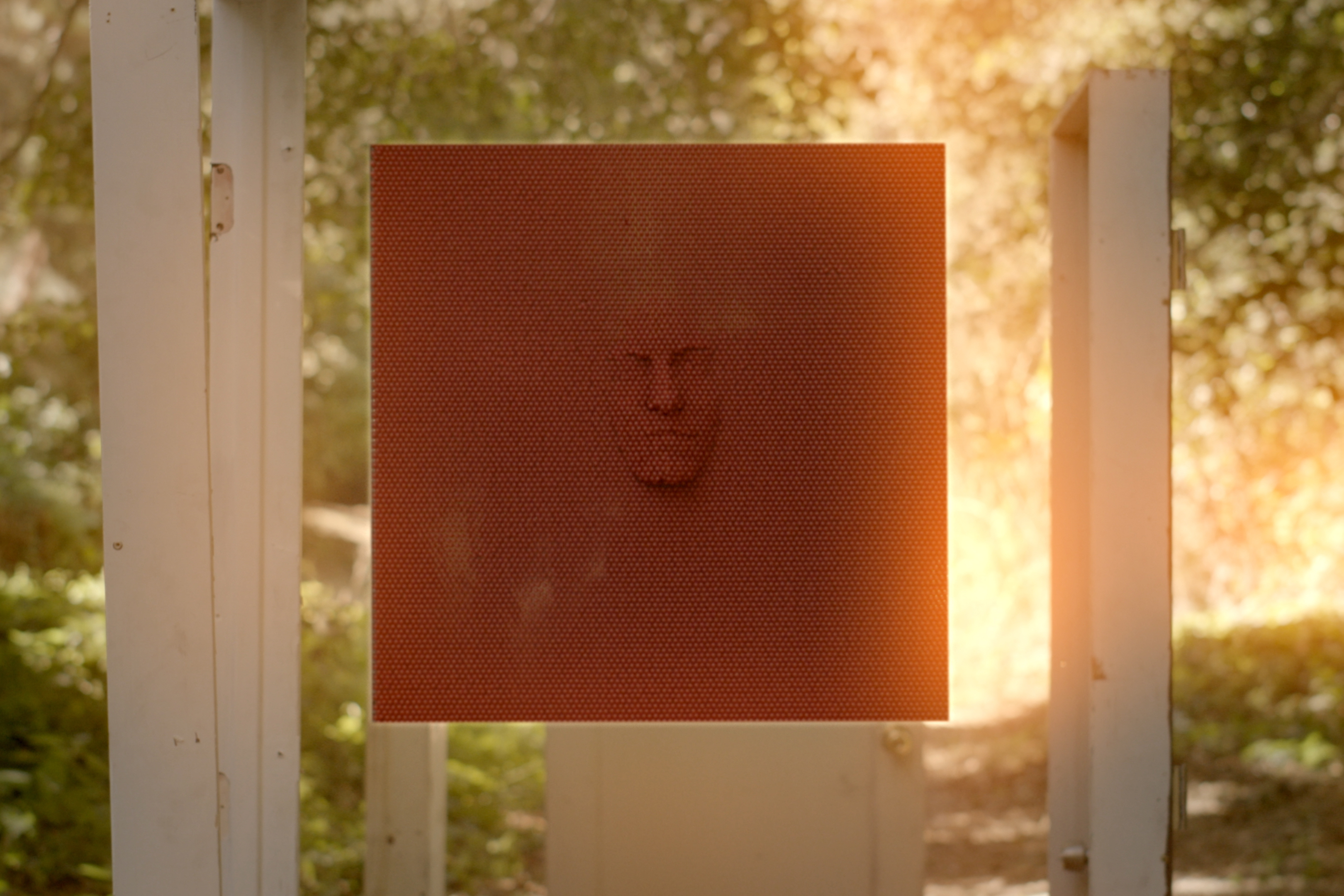 Full Credits:

Director/Editor:
Anders Ericsson
Producer: Marianne Lawlor
Director of Photography:
Joshua Pausanos
1st AD: Jay K Raja
2nd AD: Jacob Ohlhausen
1st AC: Jonathan Salazar
2nd AC: Garet Jatsek
Best Electric: Aleksandra Seiger
Best Grip: Michael Beltran
Electric: Raghav Ravichandran
Grip: Jessica Schlegel
Swing: Collin Sanders
Makeup/Wardrobe: Tamika Cox
Design Consult: Amanda Beane
Art Director: Sarah Alix
Art: Emma Scully
Art: Justin Lee
Art: Lev Kuleschov
VFX Consult: Roth Rind
Motion Graphics: Thai Ngo
Color: Brent Kirsten
Titles: Dani Saputo