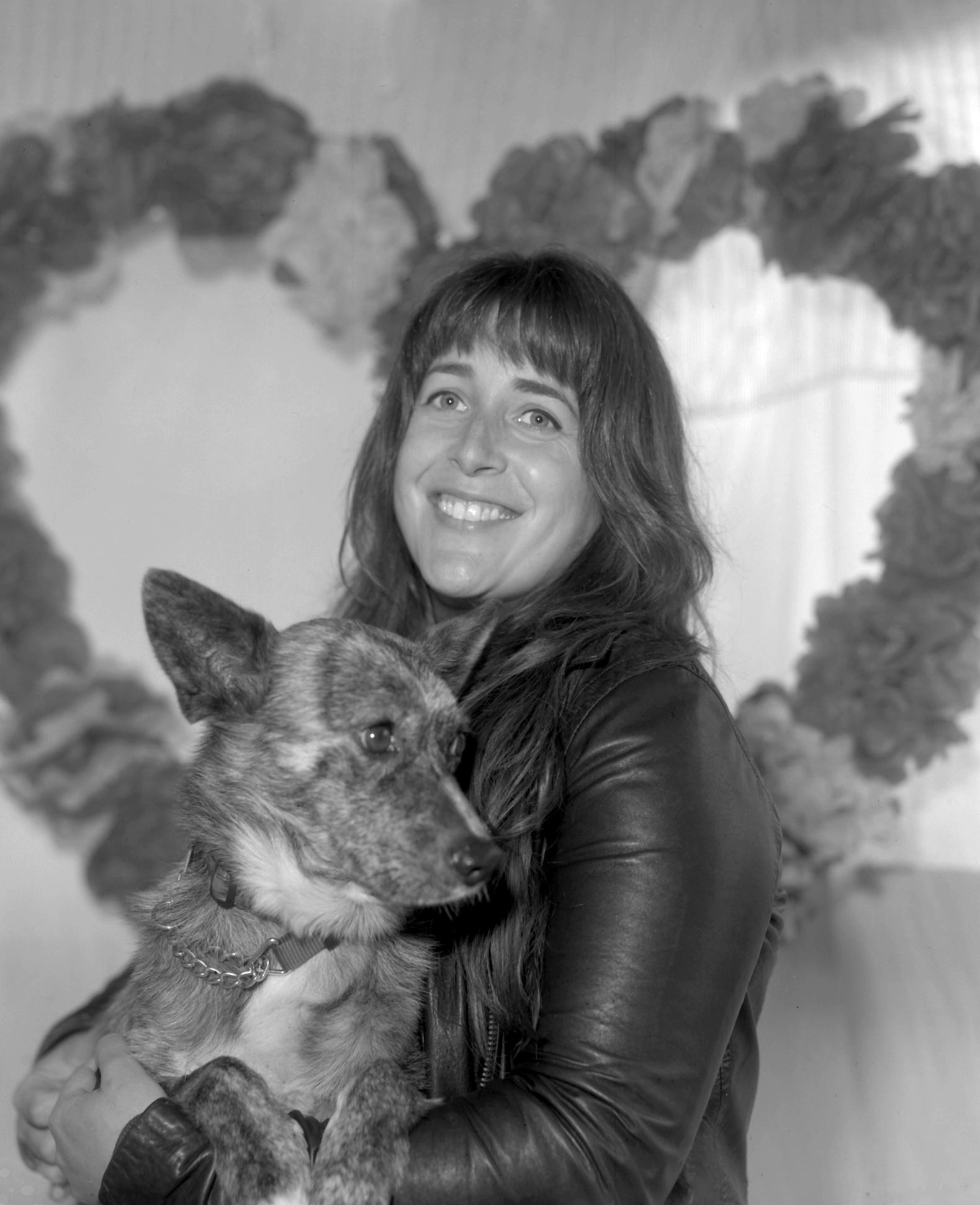 about
Hi, I'm Marianne, and I'm a producer in San Francisco.
I love storytelling of all kinds - books, podcasts, movies, and television - which is great because I get to make tiny stories every day.
I also like being on two wheels (I have two bikes and a vespa), making things out of clay,
film photography
, and hanging out with my dog
Harvey
.
I am not related to
Jerry "The King" Lawler
, no matter how much Michael the Safeway clerk wishes I were.
Thank you for being a friend.

experience
BARRETT HOFHERR
SENIOR PRODUCER
April 2023 - Present
PRODUCER
December 2019 - April 2023
Clients:
Asics, Coupa, Chime, eBay, Gong, LifeStraw,
Special Olympics, Sutter Health, XFL
HEAT
ASSOCIATE PRODUCER
January 2019 - December 2019
ASSOCIATE POST PRODUCER
February 2018 - January 2019
POST PRODUCTION COORDINATOR
March 2017 - February 2018
Clients:
Amazon, Facebook, Instagram, Les Schwab, Levi's,
Mountain Dew, Russell's Reserve, UBS, Warner Bros Games,
Wild Turkey, Zynga
CAMP + KING
EXECUTIVE ASSISTANT
October 2015 - March 2017
Clients:
Del Taco, DISH, Energizer, RE/MAX, UGG, Sling TV
JACK MORTON
FREELANCE PRODUCTION COORDINATOR
August 2015 - October 2015
Client: eBay