Texas.gov 2020 Social Campaign



Texas.gov represents the online presence of the DMV in Texas. Normally I'd say that anything synonymous with the DMV doesn't necessarily paint the prettiest picture, however while the campaign showcased a wealth of information on what Texans can accomplish online, the core was in truly celebrating Texas culture.

Two shoots, two photographers, one West Texas road trip, one monster truck, and five armadillos later, we created nearly 70 unique stills and videos which were used across Texas.gov's social sites for the year.




Video Content
We created a variety of video content that would live across sponsored social ads geotagged in Texas. The goal was to encourgage Texans to go use Texas.gov to simplify things that would normally take them much longer.

Here are a few highlights:





Texans of Texas
Texans of Texas was a photojournalism series in which we shot (and road tripped) with Todd Selby, highlighting native Texans of all walks of life in their natural environments across various parts of Texas.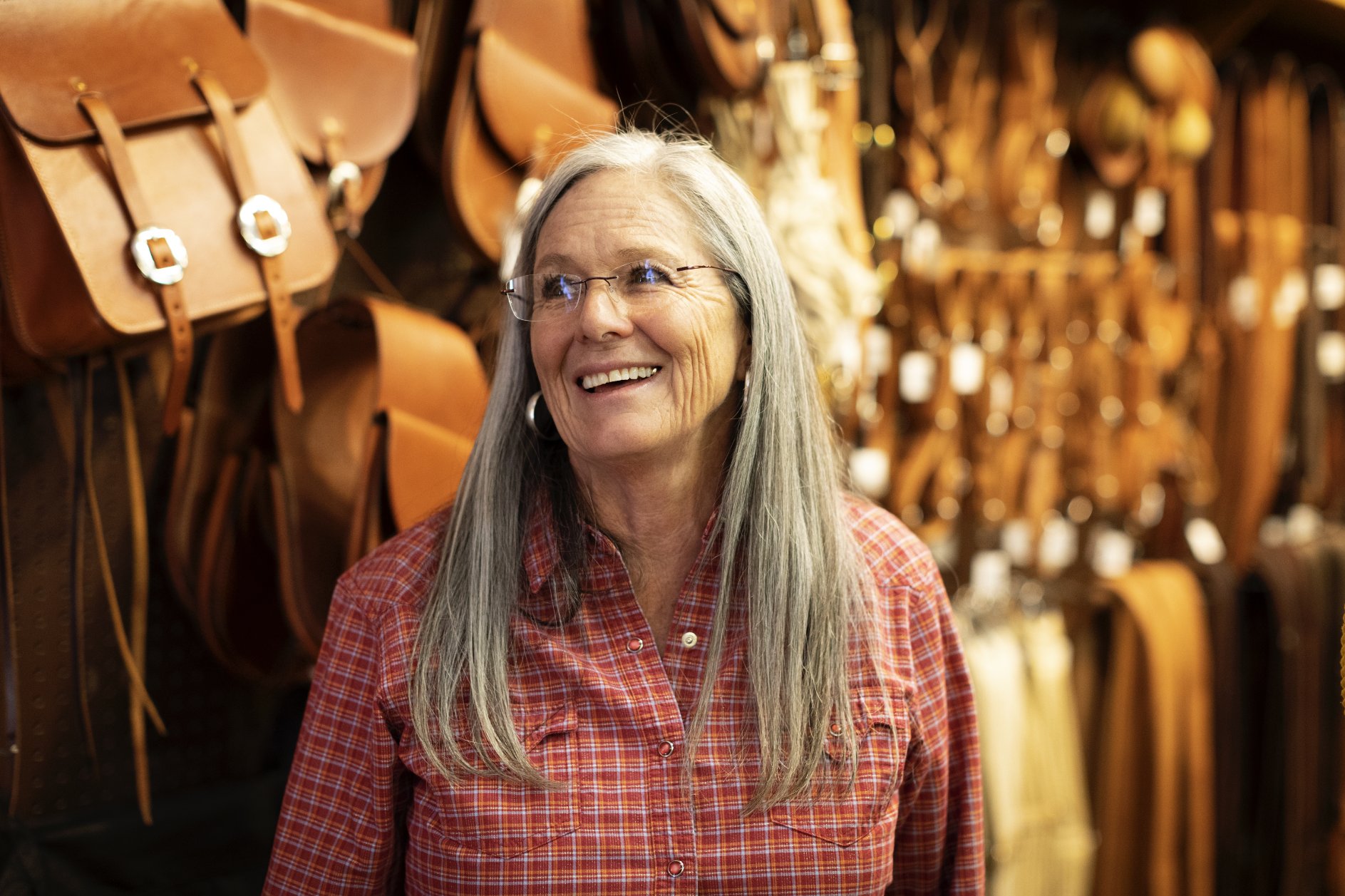 Dot Govin' It
Texans love Texas. And they love to show it by putting the shape of Texas or the Texas flag, everywhere! So what better way to encourage people to go to Texas.gov than by utilizing the shape and flag that are so often readily available? We photographed a variety of Texas shaped objects with ".gov" next to it.